WARNING:
It can get muy caliente in here!
And that's just the way we like it. Who are "we"? We are women of substance–a fancy schmancy way of saying we are hot-damn haute, which is French for "allergic to the status-quo."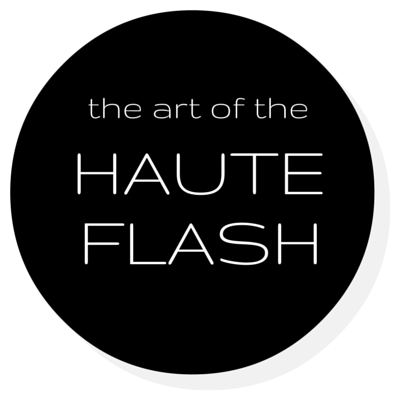 We're much too dignified for status-quo expectations. Pffffffft…..
OK, your turn… tell me about you.

Have you stopped firing on all cylinders?
Are you trying to "age gracefully" but those hot flashes are kicking you in the ass?
Sounds like you're stuck in The Land of WTF!?
Well, mama, perhaps it's time you learned The Art of the Hot Haute Flash. Yes, it's an art.
Enter your name and email HERE and get the Art of the Haute Flash delivered to your inbox faster than it takes Oprah to make $525 (about a minute). 
---

LOOKIN' FOR

(SELF) LOVE

IN ALL THE WRONG PLACES?
WANT TO LOSE THAT FIRST FIVE POUNDS AND FEEL

LOVE

LY WHILE DOING IT? 
SOUNDS LIKE YOU NEED A "DIGNITY SESH"