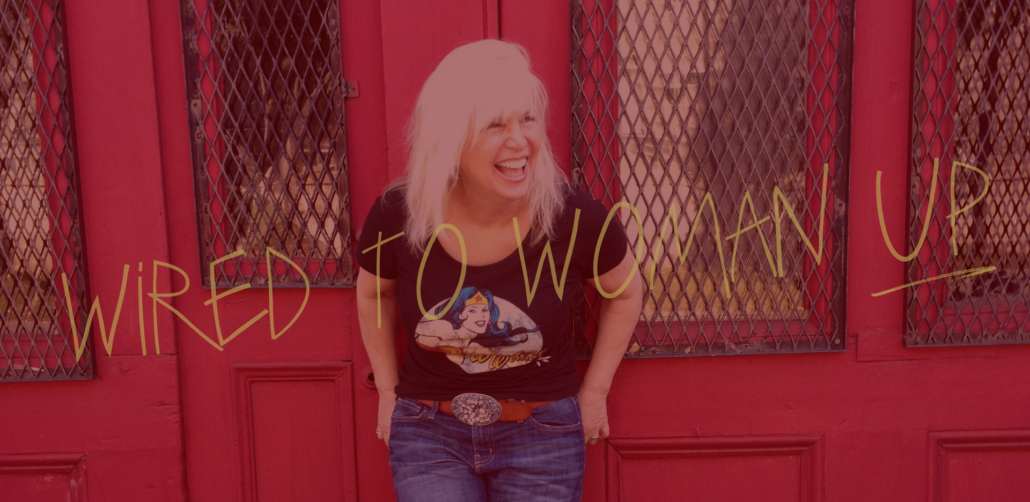 Welcome to my gutsy glorious little corner of the Internet.
I can already tell you've got guts, grit, and grace.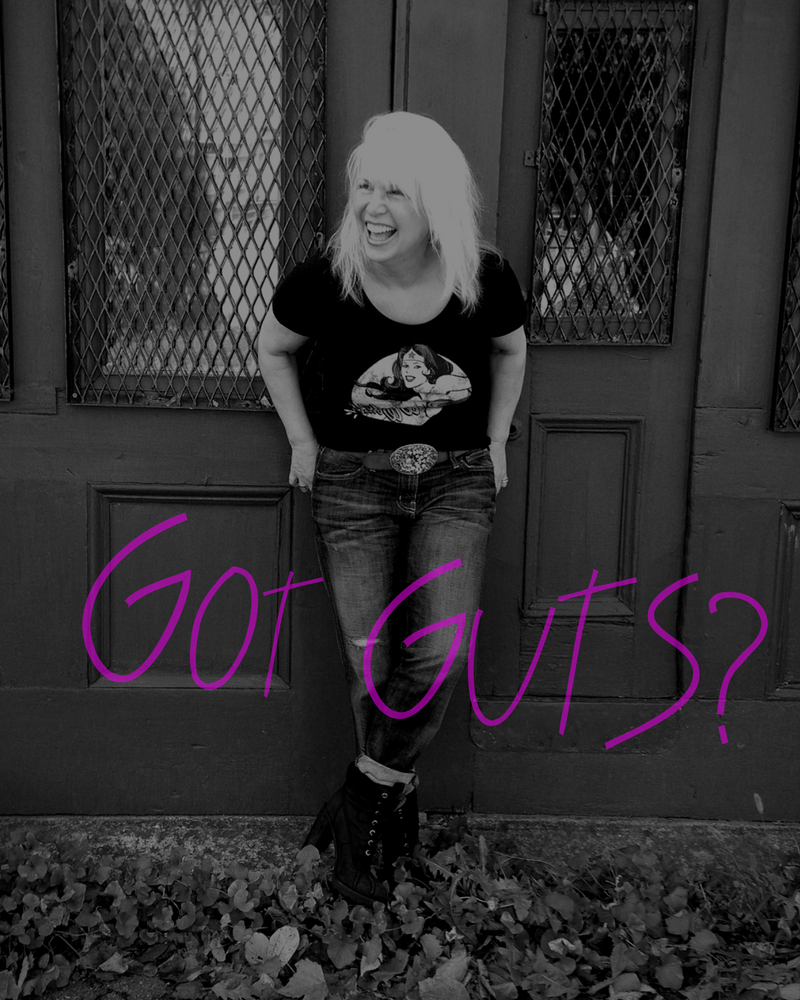 GUTS to try new (BIG) things.
GRIT to hang in there when those things get hard.
GRACE to get back up whenever you fall down (it happens to all of us… I just fell down yesterday and got right back up because, at some point, I realize it does me absolutely no good to keep on slobbering on the floor).
And boatloads of GRATITUDE for every opportunity that the Universe gives us to grow ourselves UP. I call it an AFGO: Another Freakin' Growth Opportunity. 
Had one lately?
If you have, then it really is about time we met.
Besides, I've been patiently waiting for the Big U to put us on the same path.
Allow me to introduce myself…
Hello.
My name is Lin Eleoff and I am the founder of The Woman UP Project.
Because I am passionate about helping women and girls water the seeds of immeasurable greatness that are within them. 
Sounds loft, right? But it's true. It's my "why."
I believe each of us has seeds of immeasurable greatness within us.
And we have a duty to water them.
And we have a responsibility to make sure our girlfriends water their own… that they are even aware that they have seeds to be watered.
My personal mission is to make sure that I have no regrets.
Regret scares the $hi% out of me.
Regret-proofing my life is a top priority.
This means I ditch the excuses.
I walk my talk.
Like you.
BOTTOM LINE:
I want to get to know you.
I have a feeling about you and me.
So, stick around.
There's no telling how big our friendship is going to get.