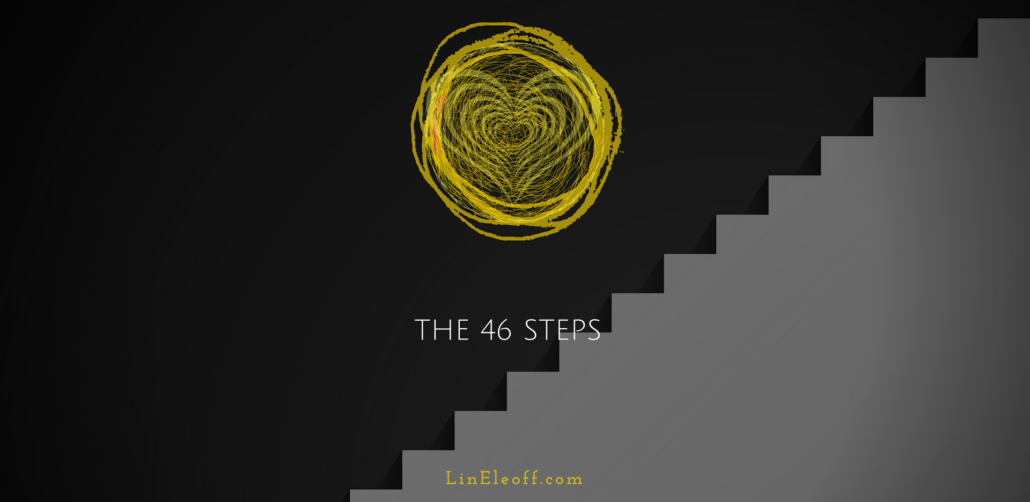 Q. What's the difference between a coaching practice and a coaching business?
A. 46 STEPS
That's right, there are exactly 46 steps from life coaching practice to life coaching business. (You can snag a free copy of them at the bottom of this post.)
Whether you call yourself a life coach or a weight coach, relationship coach, health coach, money coach, parenting coach… regardless of the title, all coaches have three things in common: we love what we do; we love helping our clients soar; and we love to make money doing what we love.
Ok. Cool. We're on the same page. My next question is: Do you think of yourself as a business woman?
You see, there's a big (BIG) difference between being a coach and being a business woman. I want to show you how to be both!
Life coach training prepares you for the practice of coaching. It turns you into a coach. It doesn't turn you into a business woman. 
And even if you were a business woman in a previous career, chances are you didn't learn how to run an online coaching business.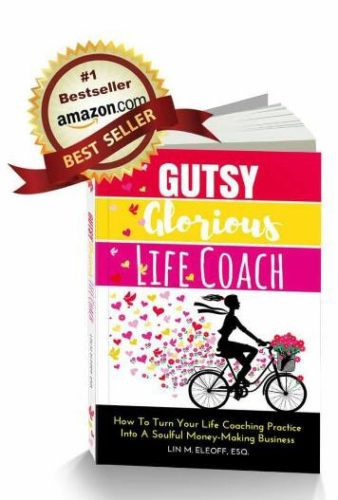 In my book, Gutsy Glorious Life Coach: How To Turn Your Life Coaching Practice Into A Soulful Money-Making Business, I outline the 46 STEPS (yes, 46!) it takes to start an online business as a coach. No short cuts. No false promises of it being "easy." You've had enough of that.
Whether you read the book or not, I want you to have a copy of the 46 STEPS. You can download it for FREE, below. I want you to know what it really takes to launch and grow a coaching business that not only makes you money but also makes you happy.
No more being stuck between a rock and a hot flash!
Your best years are absolutely not behind you. This is just another one of those AFGOs the Universe throws at us to make sure we're still awake.
An AFGO is Another Freakin' Growth Opportunity and, like I always say, building a coaching business is an AFGO of epic proportions.
My motto? No coach left behind.
You can do this, Coach.
GET

"THE 46 STEPS"

MASTER CHECKLIST AND
START BUILDING YOUR COACHING BUSINESS!