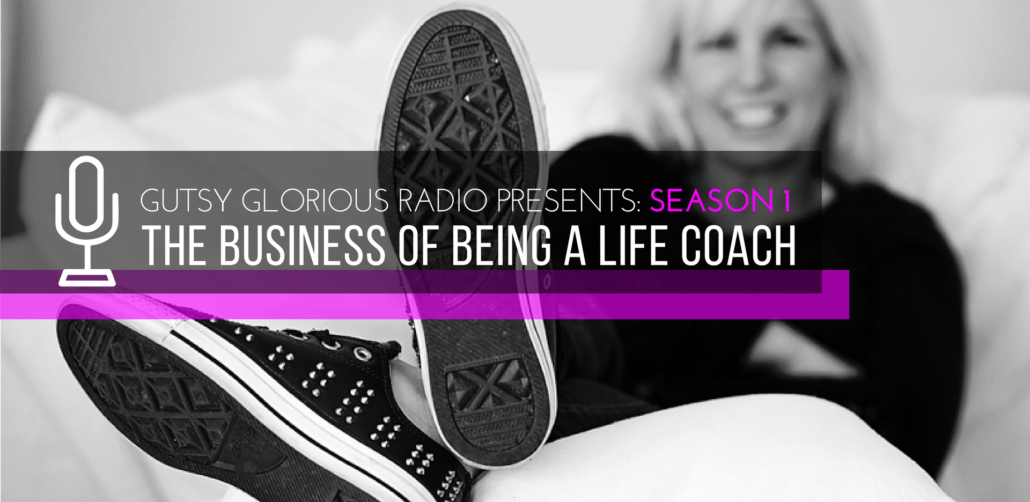 A Life Coach, A Lawyer, And Business Woman Walk Into A Room.
Listen to Episode 1 of The Business of Being A Life Coach to find out what happens next!
Welcome to Gutsy Glorious Radio.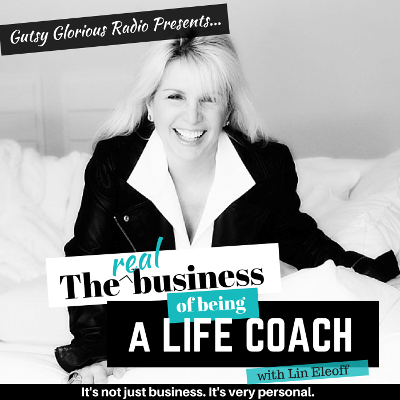 I wear 3 hats as the host of this podcast: Life Coach, Business Woman, and Internet Business Lawyer, which allows me to give a unique perspective and offer you a wide range of information concerning your coaching business.
Whether you're a life coach, a weight coach, a health coach or a relationship, this podcast is going to arm you with everything you need to turn your coaching practice into a coaching business, and yes, there's a BIG difference. I talk all about it in my book, Gutsy Glorious Life Coach, How To Turn Your Life Coaching Practice Into A Soulful and Money-Making Business, in which I talk about the 46 Steps you must take in order to start, grow, and protect your online business.
EPISODE HIGHLIGHTS: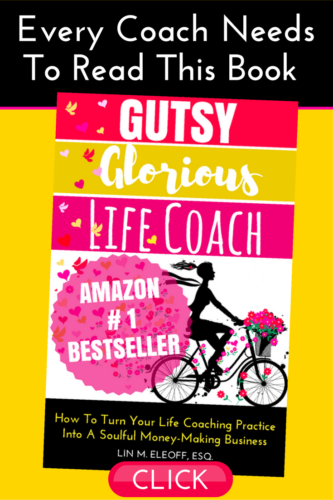 What every online business owner needs to know when it comes to the LEGAL ASPECTS of setting up your coaching business;
I also interview several women coaches and we don't just talk about business… it gets personal. Very personal. In my interview with Susan Hyatt, for example, she tells talks about being sexually assaulted and how that horrible experience shaped her character and ultimately turned her into a badass business woman.
I also talk to Andrea Owen, Natasha Vorompiova, Tonya Leigh, and so many other amazing women who generously share their gutsy glorious stories.
Be sure to SUBSCRIBE IN ITUNES so you don't miss an episode.
---
Hey Coach. I made you something. It's my 46 STEP Checklist, based on my book, Gutsy Glorious Life Coach: How to Turn Your Life Coaching Practice Into A Soulful Money-Making Business.  Download the checklist for free and enjoy the podcast!
Podcast: Play in new window | Download | Embed
Subscribe: Apple Podcasts | Android | RSS