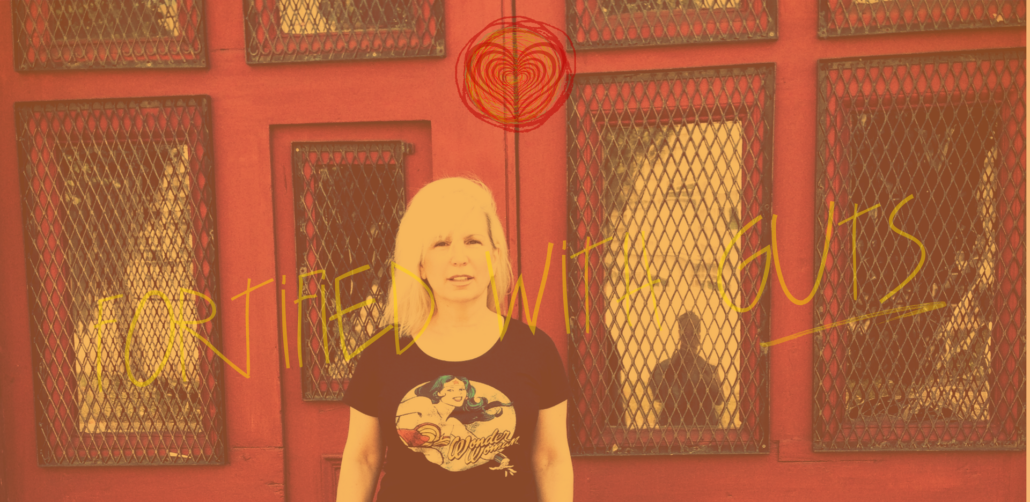 There's nothing sexier than a woman with GUTS.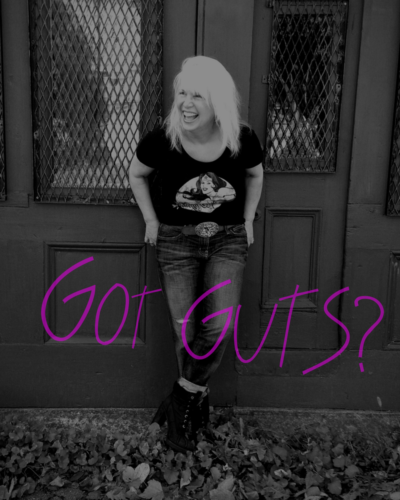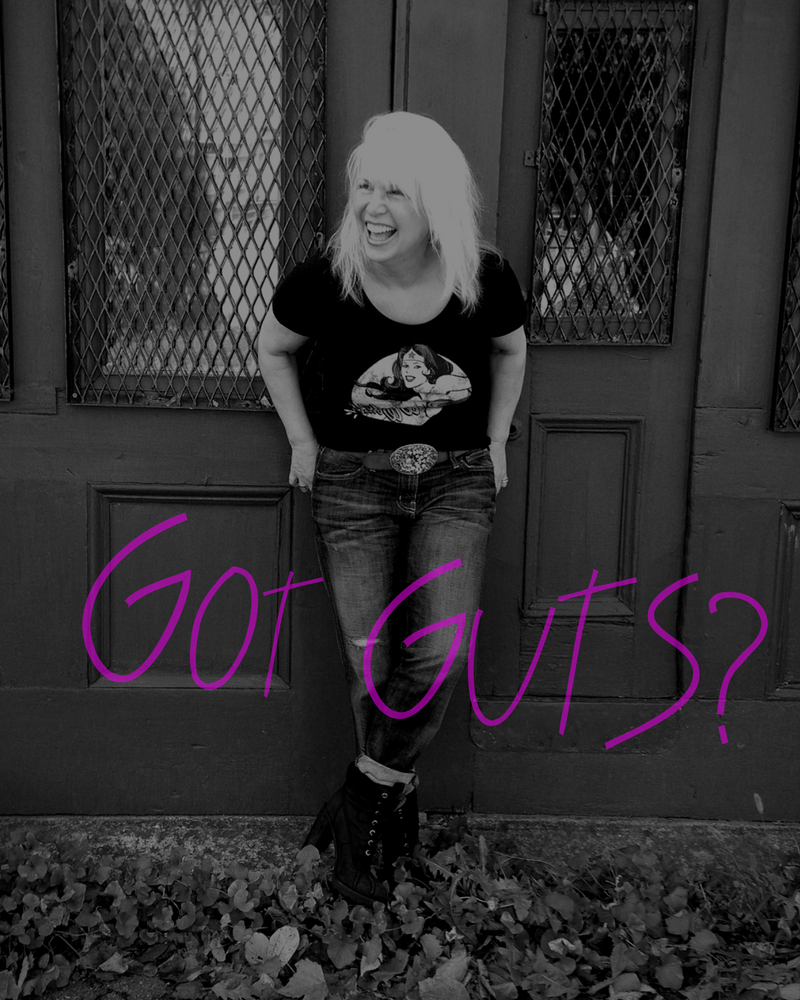 A gutsy woman is a happy woman. Why? Because it takes guts to move past your fear to get what you want.
It takes guts to go after you want, in spite of what other people might think or say.
It takes guts to be authentically you.
Now that's some special kind of gutsy.
Gutsy, as in confident.
Gutsy, as in self aware.
Gutsy, as in gracious.
Gutsy, as in compassionate.
Gutsy, as in determined to make your own rules and live by them.
It is your divine right to be gutsy. To fight for your right to live life on your terms.  
IT'S NOT NECESSARILY EASY TO LIVE LIFE ON YOUR TERMS, BUT NONETHELESS, IT'S YOUR JOB… IT'S THE REASON YOU'RE HERE. YOU WANT TO FIGURE OUT YOUR "LIFE PURPOSE"? I JUST GAVE IT TO YOU.
Other people would much prefer that you live life on their terms. Living your life according to other people's expectations makes them happy.
But what does it do for you? Does it make you truly happy?
Or does it leaving you with an after-taste of regret?
Regret is a signal that you're not making choices in your best interests. If you are making choices to please other people, regret is inevitable. And it tastes awful.
When you Woman Up you do things for other people while staying in integrity. 
This means, if you choose to do something for someone else, you own your decision and feel good about it.
Doing anything that leaves you feeling burdened means you're running low on guts.
Power UP, girlfriend.
Step UP.
Pay attention to the clues that are all around you.
THAT SHACKLES-ON AFTERTASTE IS A TELL-TALE SIGN YOU NEED TO WOMAN UP!
Gutsy women do it better.
'Cause that's the way they like it.