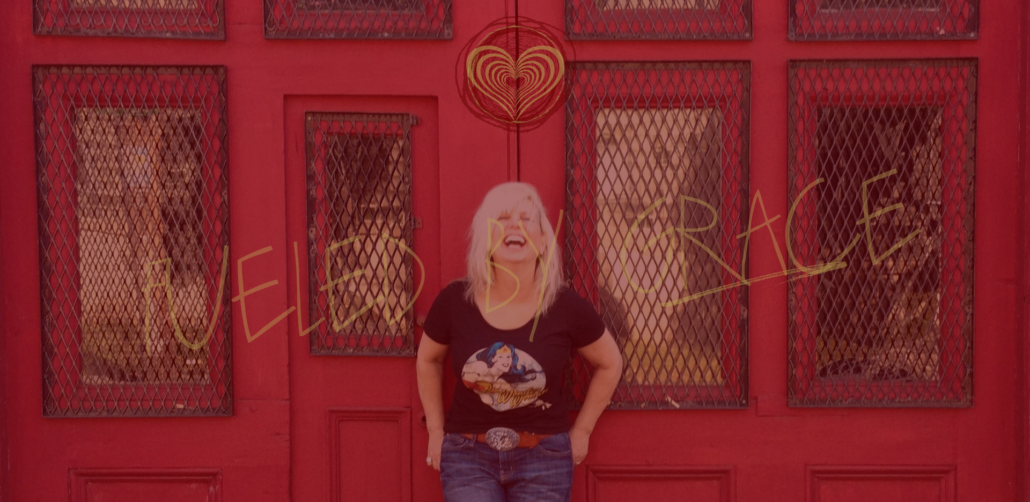 LISTEN UP, GIRLFRIEND: YOUR WHOLE LIFE IS YOUR BUSINESS
So… tell me; What's tripping you up?
Because I can tell you this: whatever "it" is, it's old stuff. "Older than dirt," some might say, i.e., older than your grandma's grandma's grandma.
I think it's time we kicked that "it" in the butt (hard!) once and for all, don't you think?
ALERT: It's going to take guts, I can promise you that.
Still trying to lose weight?
Is your business weighing you down?
Are you in a relationship that feels like dead weight, i.e., deader than your grandma's grandma's grandma?
Why?
No really… why do you think that is?
Sounds to me like you're not playing by "the NEW rules."
Didn't notice how the rules changed after you turned 40?
You're a lot stronger than you give yourself credit for.
You've got life experience behind you.
And there's a little girl inside you, still, who's waiting for her dreams to come true. She can't make them come true, but you can, if you're ready to take the wheel.