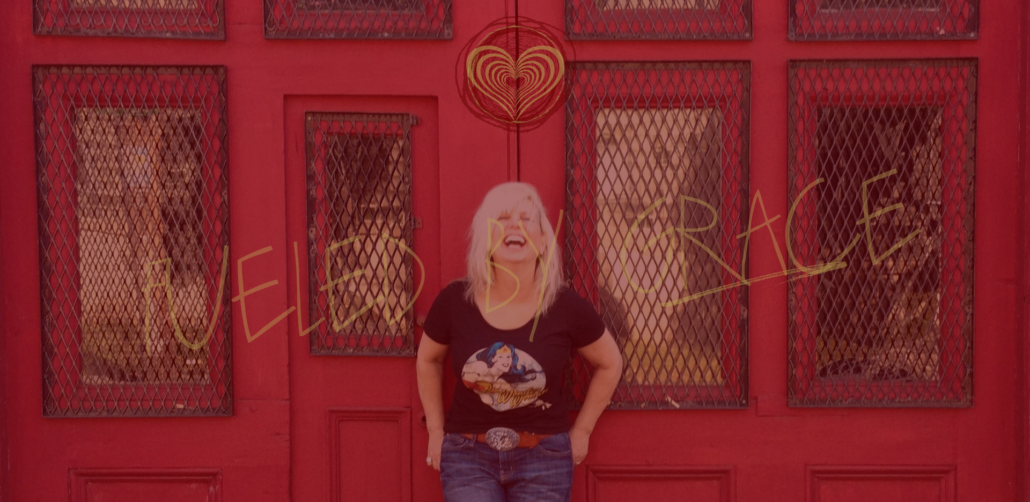 DON'T YOU JUST LOVE A GUTSY-ASS WOMAN WHO LIVES HER LIFE FLAT OUT AUTHENTICALLY?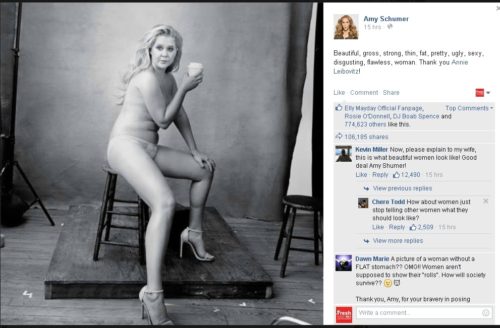 That doesn't happen by accident, Girlfriend.
It takes a conscious effort to decide who you want to be, what matters to you, and how you intend to stand UP for what matters to you when you are tested, i.e., when you're tempted to give in, back down, or suck it up, like a good little girl. 
In other words, it's more than talk.
After all, talk is cheap, excuses are boring, and regret is sure to leave a very bad taste in your mouth in that moment when you look back on your life and ask yourself, "HONEY, WTF WERE YOU THINKING?" 
Think about this now, while there's still time!
Stop talking.
Ditch the excuses.
Avoid regret at all costs.
Take actress Amy Schumer for example. She's clearly living by her own set of (gutsy-ass) rules, knowing she's going to take some heat along the way.
That's the thing about authenticity: it has to matter to you so much you're willing to take some heat from Other People who may not like or agree with how you choose to live your life.
Just look at all the flak Amy took when she dared to post a (practically) nude photo of herself on Facebook. The comments were ruthless. I'm sure they stung; she may be tough, but she's also human, and a woman, and no woman likes to be called such horrible names. Still, she didn't back down.
Amy Schumer decided to stand UP for her rules, and it didn't matter if those rules were different from yours or mine.
We all have a set of rules, whether we live by them on purpose or by default. Do you have a rule that you should back down when someone is upset with you? Is that just something you learned to do and now continue to do by default? Where does that rule come from?
Are you sure you want to keep that rule?
Not consciously choosing the rules you want to live by is like eating when you're not hungry and then wondering why you're overweight and out of shape. 
Our "rules" represent our values and what we stand for. When we don't really know what we stand for, or we think we do but tend to get all tangled up in pleasing Other People at the expense of ourselves, well… that's the opposite of what it means to Woman UP.
You get to write your own rules, of course, but if you need some inspiration, feel free to borrow mine; they're for women who have the guts to walk more than they talk.