GUTSY NEW RULE # 11:
STOP APOLOGIZING AND EXPLAINING WHYYOU CHOOSE TO LIVE YOUR LIFE THE WAY YOU DO!
Never apologize for the decisions you make when it comes to
taking care of yourself. Don't explain yourself in order to win
someone's favor. Allow people to disagree with what you think is
best. What they choose to think is not your business anyway, just
as it is not their business to tell you how to "be" in the world.
Love them, but do not answer to them.
Trust that you, and only you, know what is best for you.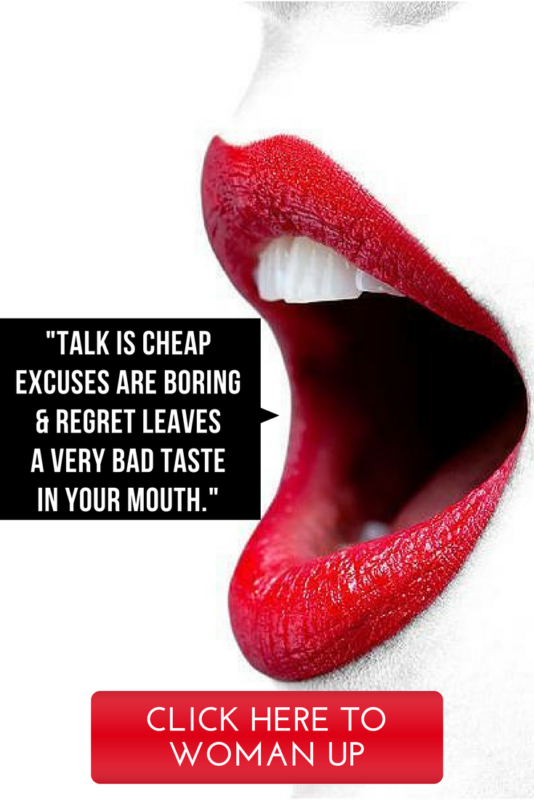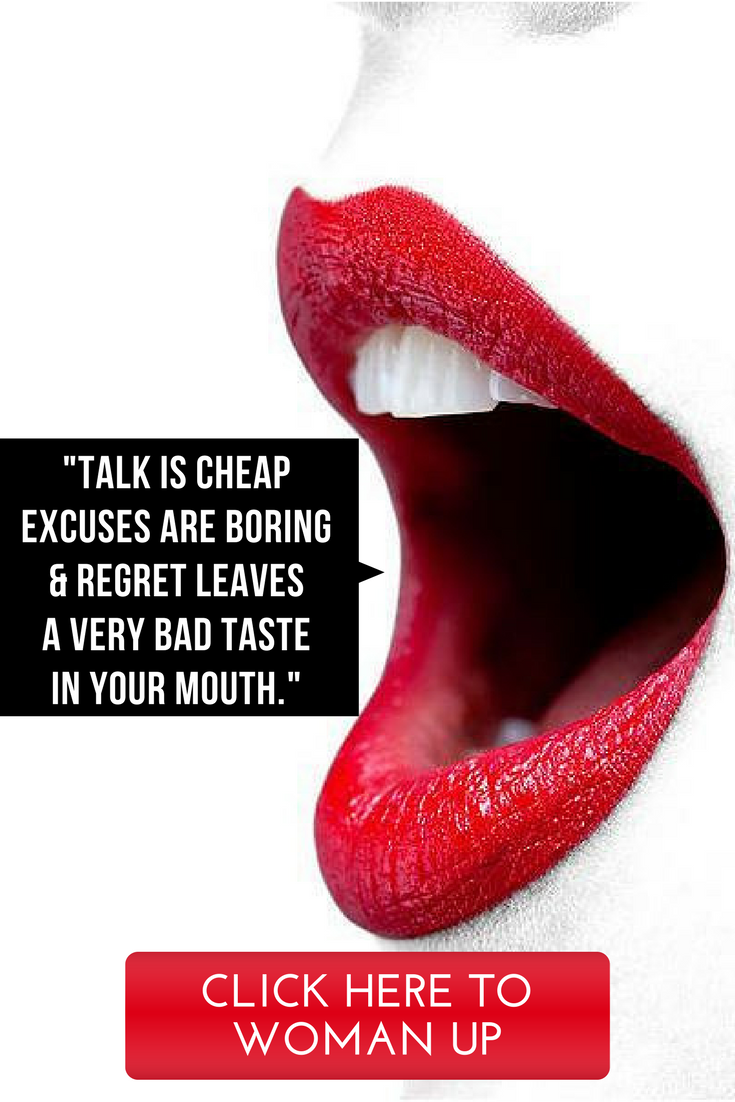 As women, the word "sorry" can often be a knee-jerk reaction when someone expresses disagreement or displeasure with the decisions we make.
It doesn't matter where or when it started for you — way back when you were a little girl trying to figure out your place in the world — today is the day for you to stop apologizing, stop explaining, stop trying to make people understand why you want what you want.
As a gutsyass woman who knows a few things, you don't have to answer to anyone.
Ever. 
Not your mother.
Not your spouse.
Not your best friend.
Not your children.
When I say, "you don't have to answer" I'm not talking about belligerence, or arrogance, or any sort of snark.
I'm talking about your attitude, which is, "I'm sorry you don't agree, but I've thought this through and this is what I want. And it's ok that you don't agree." 
This is not an apology for something you've done wrong. It's not an admission of blame or guilt or shame.
It's saying, "I respect your decision not to agree with my decision but I'm sticking to my decision because it's my decision to make."
Decision UP, Girlfriend.