READY TO WOMAN UP AND GO AFTER WHAT YOU WANT?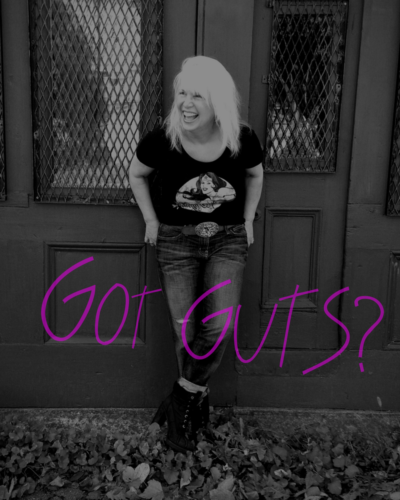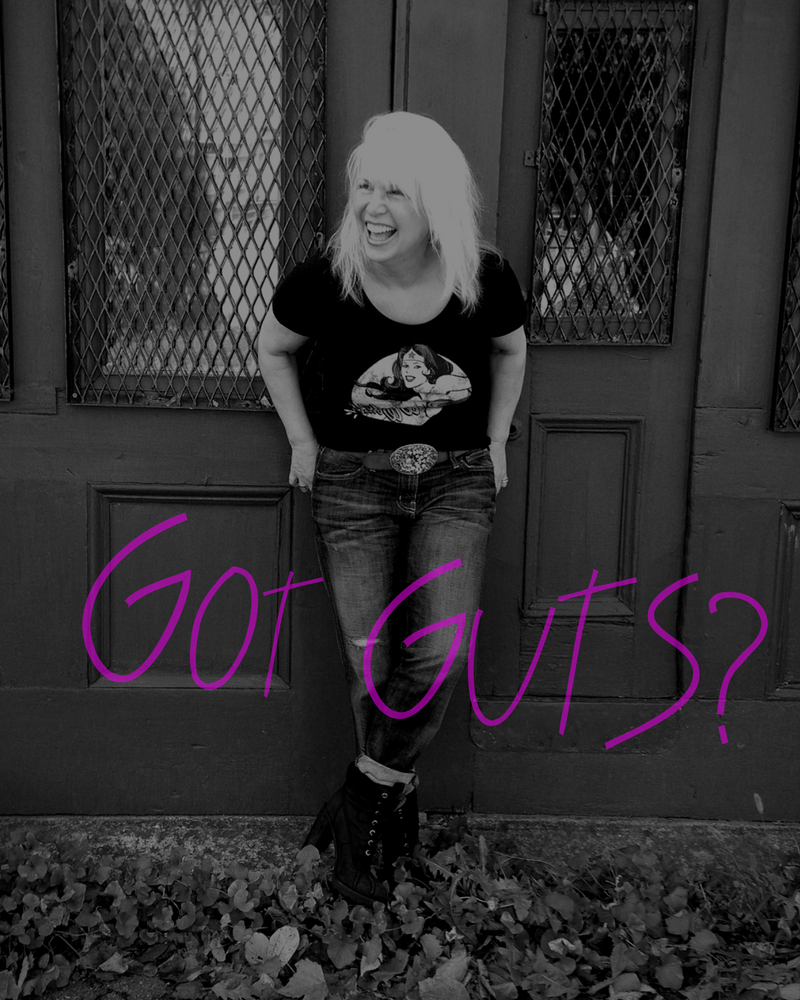 What have you been longing for? Let's make that happen, ok?
Here's how it works:
You CLICK HERE to get the process started;
I'll send you a link to my calendar so you can choose a date that fits into your calendar;
We hop on the phone for a 75-minute laser-focused coaching session.
I send you a synopsis of our call along with your next steps.
We follow up with a 15-minute call two weeks later.
$497