GUTSY NEW RULES # 12:
DECIDE
Just because a decision may be difficult to make doesn't
mean you get to languish in indecision. Besides, not deciding makes
you feel out of control and it's a sign that "Child Mind" is at the
wheel. Always remember Rule # 1: Woman UP!
Make a decision based on your rules and own it.
Believe in your gutsyass wholehearted Self.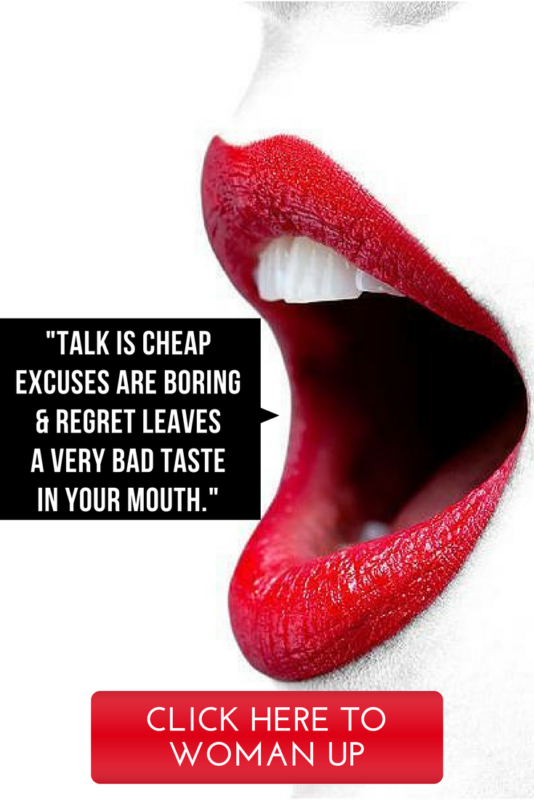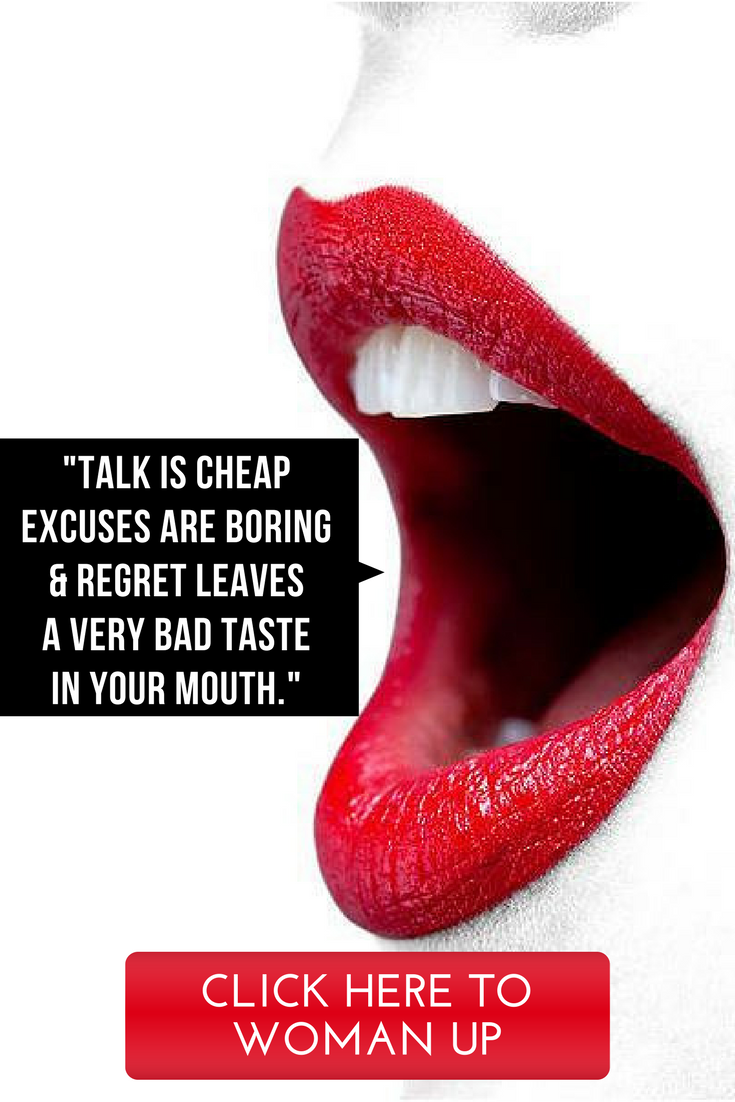 We have a right to decide for ourselves what to do in any given situation.
And yet, how often do we hem and haw and not decide?
How old do we feel when we don't decide? For me, I feel like a powerless child who is afraid of upsetting someone.
Life is full of choices and we will be judged by the choices we make, right? And, in the end, the only person allowed to judge YOU is YOU.
Right? (I'm not sure you're nodding… are you?)
WOMEN MUST BE WILLING TO MAKE HARD DECISIONS
When we don't decide, or we make a decision based on someone else's decision-making process, then we have to live with regret.
REGRET (AND RESENTMENT) WILL LEAVE A VERY BAD TASTE IN YOUR MOUTH IF YOU DON'T WOMAN UP AND DECIDE WHAT IS BEST FOR YOU.
This doesn't mean you don't care about other people and what they think or what they want, but you cannot make a decision that takes you out of integrity. Doing what's best for someone else, unless you have a duty to do so (like for a child), is not your lady business.
Without integrity (and dignity), who are we?
Making tough decisions is part of life. When we take care of our own lady business we take care of Everyone (even if They don't see it that way).
Tough decisions force us to think UP, live UP, show UP.
Backing away from hard decisions is a sure-fire path to regret and resentment.
Woman UP, Girlfriend. Make a decision.
Your happiness is at stake.